With the frequent emergence and growth of new, lucrative social media such as Snapchat, Twitter, and Instagram (the #trifecta), combined with the existing ease of communications platforms like text-messaging, it tends to become more and more difficult to grasp the attention of the reader through old school email. One of the few existing grandfather media, where your inbox still remains private, your email gets flooded every day with Spam, work messages, subscription check-ins and other various, undulating updates.
Stewart Butterfield, CEO of real-time messaging platform Slack, suspects that about 80% of your email inbox is not coming from an actual person, and not even including Spam. "Here's your Uber ride receipt, someone's following you on Twitter, marketing newsletters," and so forth, he said. Because of this, people usually skim down their inboxes, ignoring those emails that don't seem relevant or interesting.
In fact, 21% of email recipients report email as Spam, even if they know it isn't. You may be asking yourself: how do I get my emails to rise above the rest and get noticed?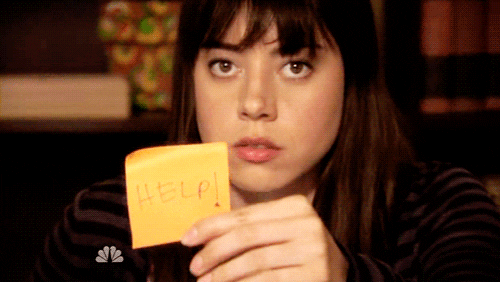 Find the best subject lines infographic below…
Your answer lies in the construction and creativity of the subject line. Believe it or not, 35% of email recipients open emails based solely on the subject line. As the first thing people read when they receive your email, the subject line needs to be welcoming, attention-grabbing, and brief.
Of course, every brand is different, and you need to craft the subject line according to your brand guidelines. There are various approaches to doing this that generate responses driven by curiosity, self-interest, benefits, etc. Our advice? Keep it casual! At times, the formality and professionalism of an email can be perceived as somewhat intimidating or impersonal.
Use colloquial language and try all lowercase in your subject lines; your readers will thank you for the break in the traditional email etiquette. We analyzed thousands of emails sent through Contactually and how successful they were based on the subject lines they utilized. Here's what we found:
If you're looking for more real-life inspiration, read more on email subject lines of companies you know and love.
Download the infographic for yourself below:
The following two tabs change content below.
Isabel Hayward
Isabel Hayward is a Content Marketing Intern at Contactually. She enjoys dabbling in the arts and studying psychology; catch her watching Netflix with a cup of ginger tea!
Latest posts by Isabel Hayward (see all)